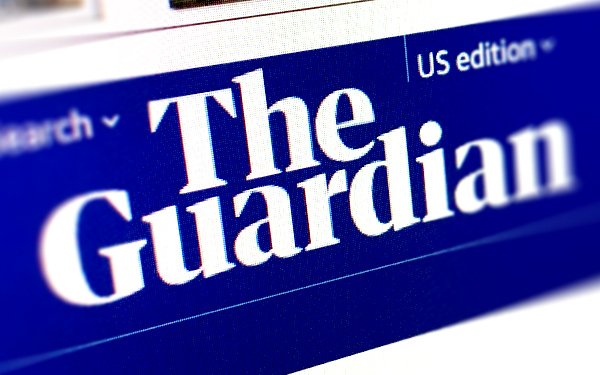 Dans son édition du 21 mai 2020, le journal Britannique The Guardian à rapporté que plusieurs présumées victimes d'abus sexuels du Dr. Yves Jean-Bart, le président de la Fédération haïtienne de football, auraient reçu des menaces de mort depuis que ces allégations aient ont été rapportées.
Selon ce qu'a rapporté le journal, des anciens joueurs et entraineurs qui vivent actuellement à l'étranger auraient déclaré au journal, avoir été menacé de mortspar un gangster lié à Dadou Jean Bart. Ce dernier leur a intimé l'ordre de ne pas témoigner contre Yves Jean Bart, sou peine d'être l'objet de représailles, selon le journal.
Par ailleurs, Plusieurs anciens joueurs de l'équipe senior masculine ont également affirmé que Jean-Bart avait pris des dispositions pour qu'un jeune de 17 ans, dont la mère travaillait au centre, l'accompagne lors d'un voyage à Trinité-et-Tobago pour assister à un match en 2008. Beaucoup de joueurs soupçonnaient qu'il essayait de coucher avec elle, souligne le journal The Guardian.
Dans une note, publiée cette semaine par la FHF, un porte-parole avait rejeté toutes les allégations du journal The Guardian, suite à un questionnaire soumis à l'intention du président de la fédération haïtienne de football, Dr yves Jean Bart. « Nous rejetons sans équivoque les allégations sans fondement, visant à saper notre président, à salir la Fédération haïtienne de football et, ce faisant, à dégrader et à rabaisser notre pays. Il est honteux que The Guardian persiste à répéter des allégations anonymes cherchant à contester et à assassiner le personnage d'un homme qui a consacré sa vie à aider les jeunes joueurs d'Haïti à réussir. Le Dr Jean-Bart et la Fédération ont hâte d'être entièrement exonérés et lavés », a dit le porte-parole dans sa note.
Le soutien du football haïtien au président Dadou Jean Bart est visible, mercredi 20 mai 2020, un groupe de clubs de football, toute division confondue, avait apporté sa solidarité au président de la FHF et demandé à la justice de diligenter rapidement une enquête pour faire la lumière sur le dossier.
Par ailleurs, la FIFA, l'instance dirigeante mondiale du football, a déclaré que son comité d'éthique avait nommé un « comité ad hoc » pour enquêter sur le dossier.
Rappelons que le11 mai 2020, Dr. Yves Jean Bart, avait déposé une plainte contre X au parquet près le tribunal de première instance de la Croix-Des-Bouquets pour diffamations et injures, subornation de victimes et associations malfaiteurs. Une autre plainte a été déposée, le 18 mai 2020, au bureau du Doyen des juges d'instructions judiciaires de Paris, contre le journaliste Français, Romain Molina, pour diffamation et accusations visant à déstabiliser le football haïtien qui est la meilleure image du pays.
Invité le jeudi 21 mai 2020, au parquet de la Croix-des-Bouquets sur le même dossier, Dr Yves Jean Bart a répondu aux questions du commissaire du gouvernement, Me. Maxime Augustin. Le magistrat a décidé d'acheminer le dossier au cabinet d'instruction pour les suites judiciaires. Selon le chef du paquet, le dossier est vide et ne contient aucune plainte deposée par les presumées victimes.
Jean Marie Gesner
Jeanmarie2220@yahoo.fr