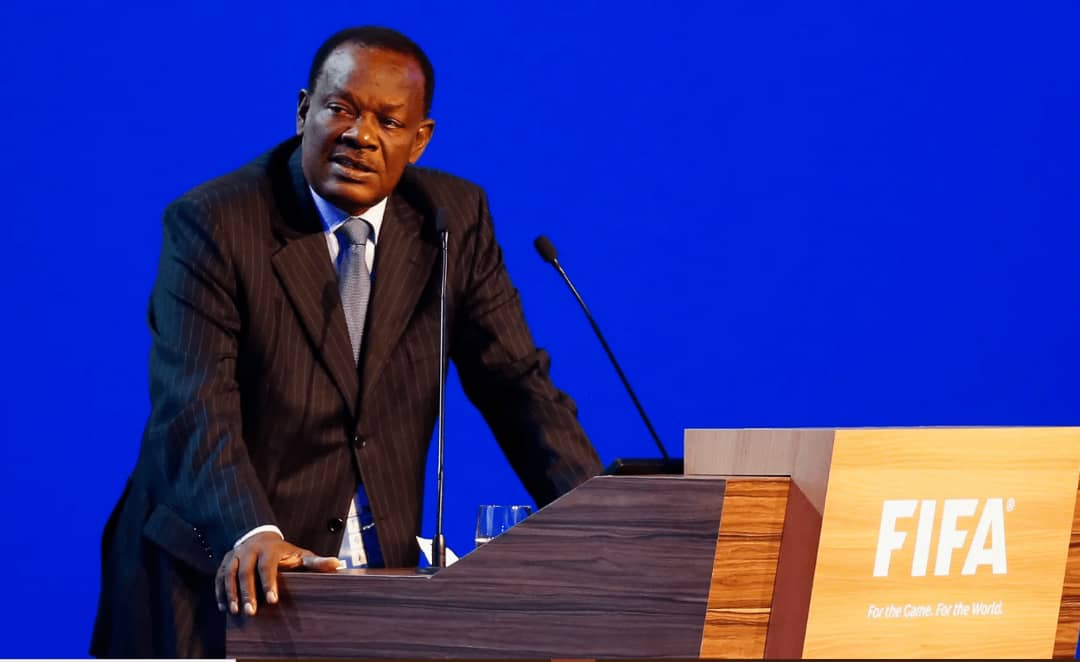 Jean Marie Gesner
presqu'un mois après les premières révélations du journal Britannique, The Guardian, accusant le président de la fédération haïtienne de football de viols sur mineures, la FIFA à suspendu provisoirement, ce lundi 25 mai 2020, Dr Yves Jean Bart, pour 90 jours*.
Saisie officiellement par les journalistes du journal The Guardian, la FIFA, à travers sa
Chambre d'investigation de la commission d'éthique indépendante à interdit le président de la fédération Haïtienne de football, Dr Yves Jean BART, provisoirement, aujourd'hui lundi 25 mai 2020, pour une période de 90 jours, de toutes activités liées au football dans le pays et à l'échelle international afin de mener son enquête sur les accusations de viols sur mineures portées contre lui par le journal, dans son edetion du 30 avril 2020.
L'instance dirigeante du football mondial, à precisé dans ce texte publié sur son site officiel que cette sanction rentre dans le cadre de l'enquête en cours contre Yves Jean Bart. " le président de la FHF à été informé de cette sanction provisoire qui prend effet immédiatement".
Par ailleurs, le commissaire du Gouvernement près le tribunal de première de la Croix-des-Bouquets, Me. MAXIME a déjà entendu le président de la FHF, Dr Yves Jean Bart, le jeudi 21 mai 2020, et plusieurs autres membres de la FHF dans le cadre de cette affaire. Pour l'instant, le dossier qui ne contient ni plaintes, ni victimes est envoyé au cabinet d'instruction pour les suites de l'enquête.
Rappelons que Yves Jean Bart a été réélu, le 2 février 2020, pour un 6eme mandat de 4 ans à la tête de la Fédération Haïtienne de Football.
Selon l'article 38.6 des statuts de la FHF, traitant de la compétence du President, "en cas d'absence ou d'empêchement provisoire du president, ses obligations officielles sont exercées par le vice président le plus longtemps en charge, qui le représente jusqu'au prochain congrès,. Ce congrès élit, le cas échéant, un nouveau président jusqu'à la fin du mandat".
Dans ce cas precis, l'on se demande lequel parmi ces 4 vices-president (Ing. Rosny Grant, Mme. Monique André, Mr. Étienne Beauvoir et Mr. Varieno St Fleur) remplacera Dr Yves JEAN Bart pendant la durée de sa suspension.
Jean Marie Gesner
Jeanmarie2220@yahoo.fr